Champagne...
Join Susan as she brings the magic of Champagne alive …with Masterclasses & Speaking Events and Australian & French Champagne Guided Tours!
Events
Upcoming Tours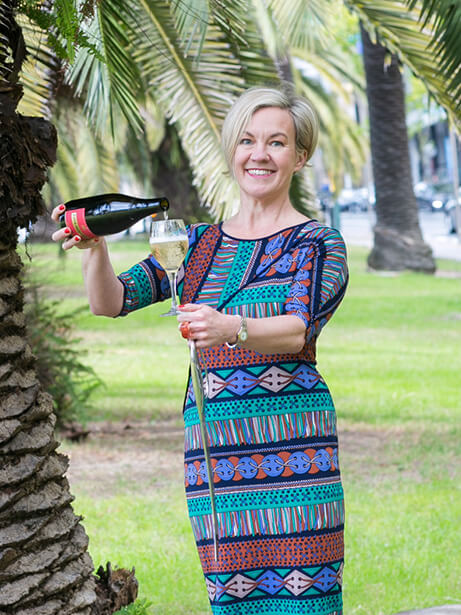 The world's most alluring wine
I am Susan Le Roux and I am passionate about Champagne, both the wine and the region.
Did you know 'Il n'y a le Champagne, que de Champagne'? Champagne can only be Champagne if it comes from [the region of] Champagne.
Even the word itself 'Champagne' conjures up images of elegance, exotic destinations and glamorous location.  Explore all that is Champagne, and more, with me.
I am passionate about sharing Champagne's history, it's nuances and the intricacies that make it the world's most alluring wine.  Join me on tours, opt-into my intimate masterclasses and dinners around Australia or engage me to speak at your next company meeting, team-building day, fundraising event or Bridal celebration. Let me teach you about the magic of this incredible wine.
What I do
As the Champagne Goddess, I want to bring the magic of champagne to you:
Engage me for a passionate presentation including a spectacular sabrage demonstration (a la Napoleon Bonaparte) and learn more about the history, passion and dedicated winemakers behind this iconic wine…
Join us, or create your own private group tours to Champagne, Paris, the South of France or luxury Sparkling Wine destinations around the world.
Upcoming events
Find a date that works for you – or create your own event – and taste the magic of champagne, soon!
The Goddess Speaks
Visit my blog to hear the nuances of what the Champagne Goddess tastes, experiences, and notices about champagne…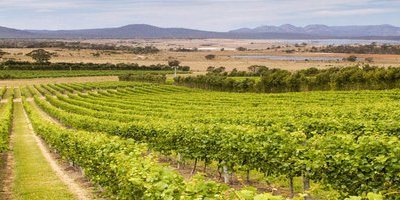 Experience Tasmania's Sparkling Wines in November 2020. Join the Champagne Goddess on a bespoke tour of Tasmania's best Sparkling Wineries in November 2020. There will be plenty of foodie experiences to balance the wine-tasting and excellent accommodation.
read more
Testimonials
Don't just take my word for it! Hear what past clients have to say about the tours and classes I've held…